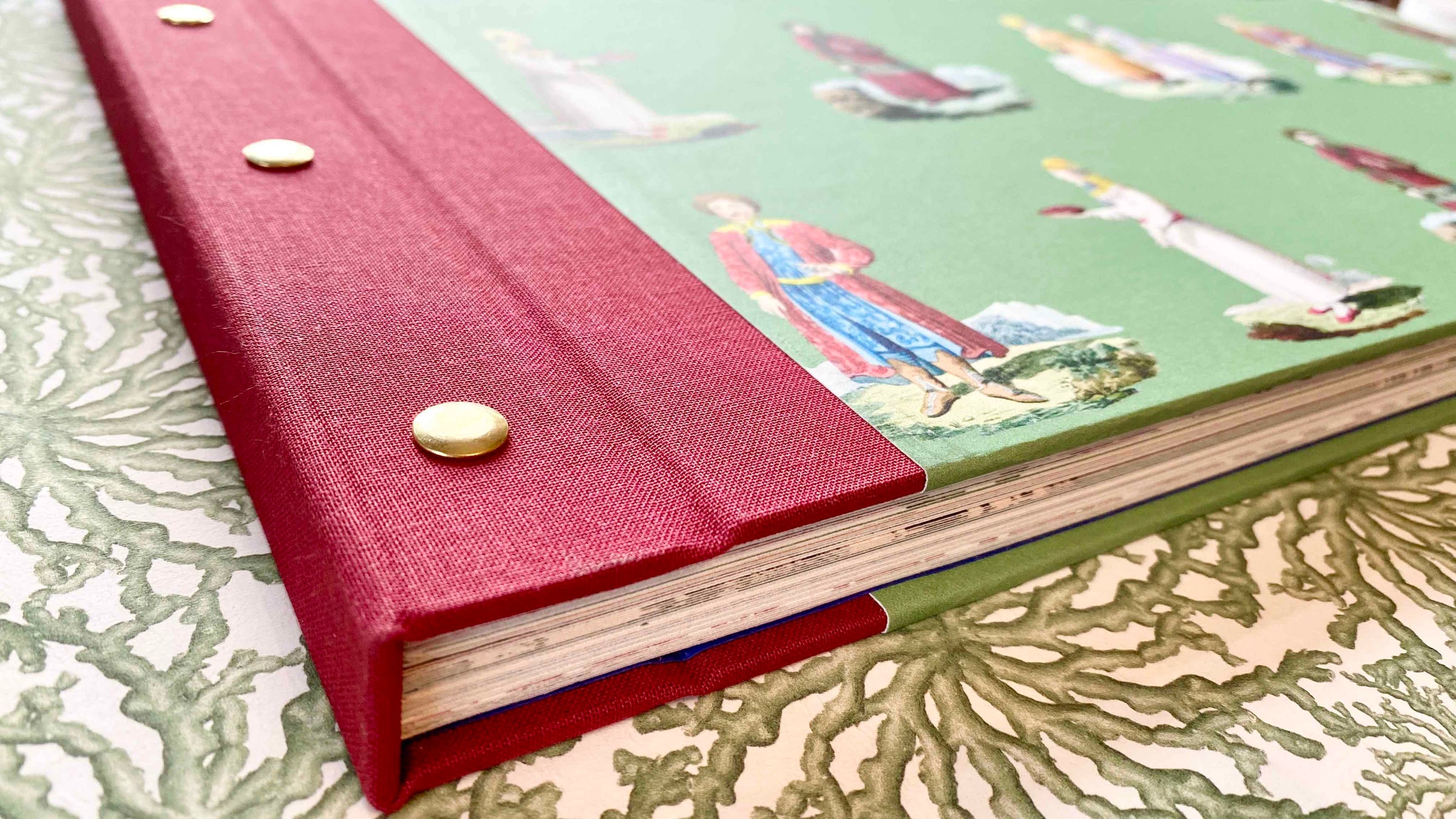 Apply for a Trade Account
Should you wish to apply for a trade account to receive a trade discount and / or complimentary samples - please complete the form below.
We will direct you to a showroom in your area, and if there is none, we can sell directly to you. We will provide trade pricing for your country on request.
If you have any questions, please email trade@miloladesign.com and we will get back to you shortly.
Sample Books
We provide trade beautiful refillable sample books. If you would like to purchase one, plase contact us by email at trade@miloladesign.com.