About Milola
I believe that everything in a home should have a story to tell and bring people joy. With my designs, I hope to help you add to these layers. I am passionate about art and design from the past and design that has resulted from cultural fusions. By threading these themes into my wallpapers and fabrics, I would love to inspire you to decorate a home that is interesting, beautiful and incredibly inviting, which I would say is the ultimate luxury in interior decorating.
Larissa Miloradovich aka MiloLa 💜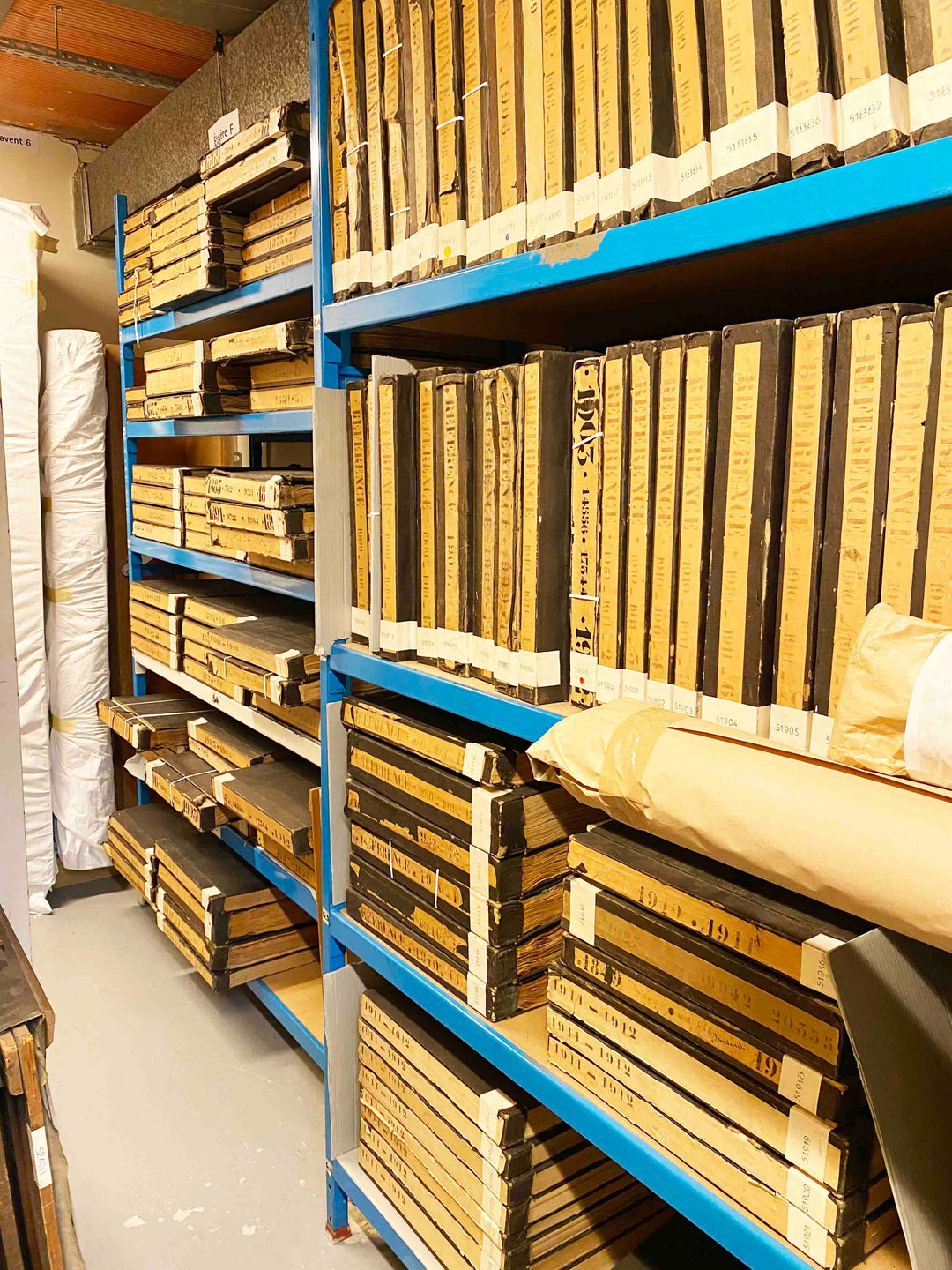 Pot Pourri
I was born in Paris, France but have grown roots in England, Germany, Russia and Belgium where I have since studied and worked. Now I am based in Germany where I have one very English husband, four international children and more animals than I can count anymore.
I am half Russian as my father's parents fled during the Russian Revolution in 1917 and the other half is German Czech - and having also attended American and international schools growing up, I consider myself an absolute "pot pourri" of nationalities.
My Inspiration
As a result of having been exposed to many countries and nationalities growing up, my inspiration tends to be from a mix of cultural identities across lands and also time. I am constantly drawn to antique "lost" artwork I find in French brocantes, English or German flee markets or maybe in an attic having been stored by generations beforehand. Weaving elements of the patterns I find together to create new designs that carry the richness of their journey in a modern and wholesomely joyful way, is what inspires and lights me up.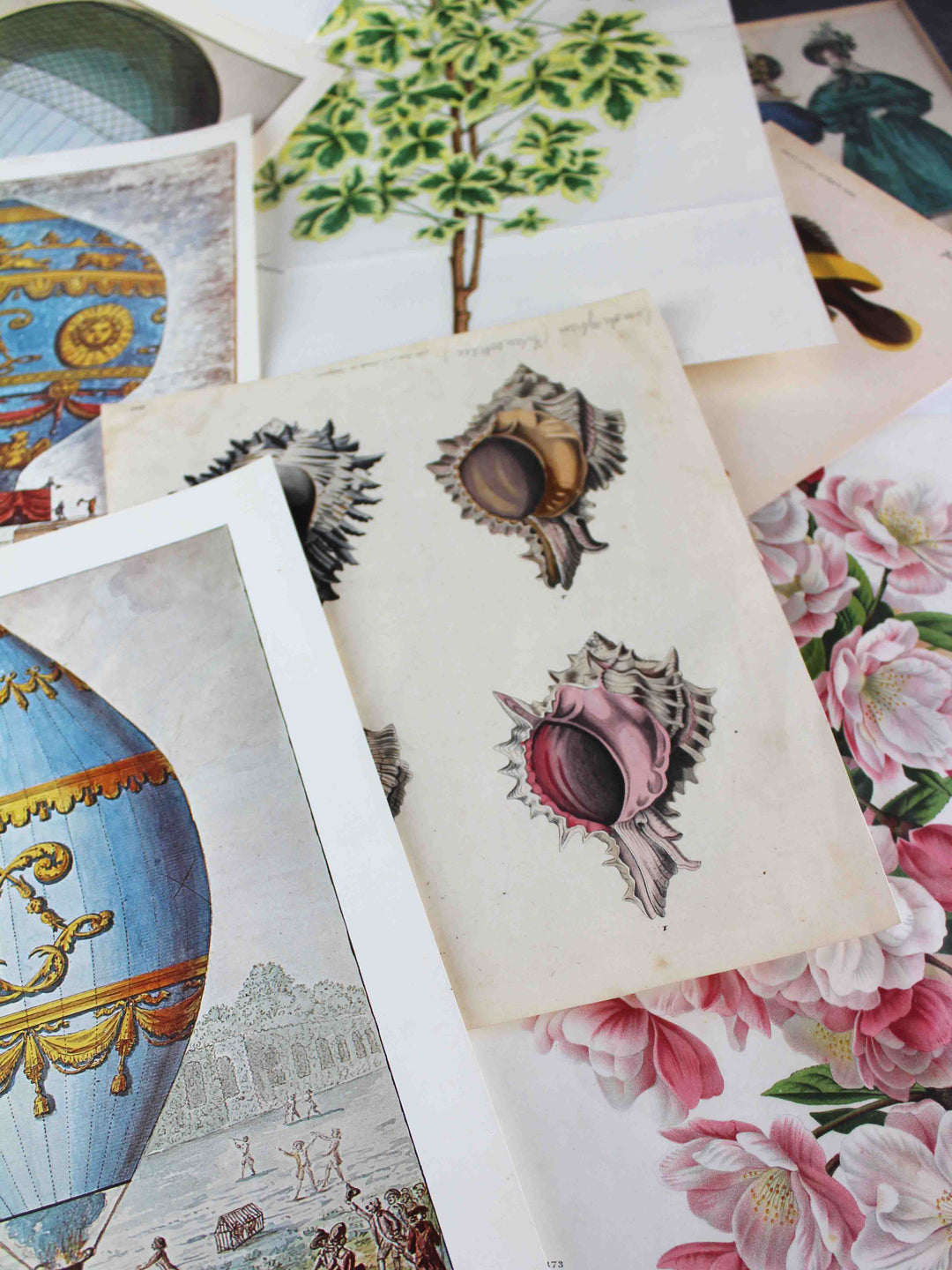 Contact Milola
Please contact me via this form if you would like information on any of my wallpapers, fabrics or home decor products.