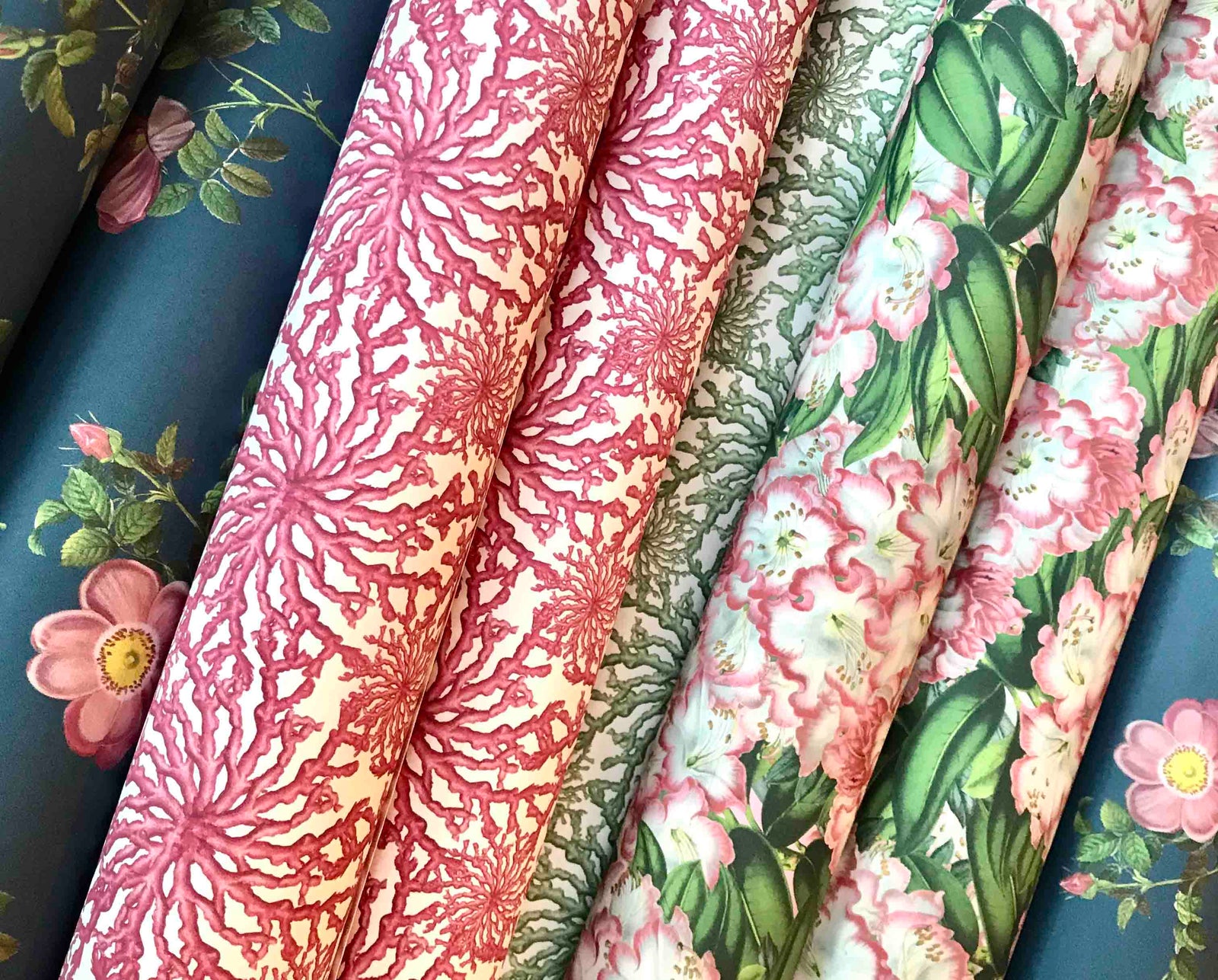 The WHY? As things get busier I've had to really focus because at the end of the day I have that other business of raising 4 kids and keeping the ship sailing...and so things can get full on and overwhelming if I take my eye off the ball. Through this focus it's dawned on me WHY I so enjoy doing this....so here goes.
I make a lot of my designs, using antique prints or old photographs that have been handed down to me. Some of these dating back to Pre Revolutionary Russia (I'm half Russian- my grandparents escaped in 1917 to Paris). Oh and if you care to know- my maiden name is Miloradovich- hence MILO -LA rissa Design...
Anyway, I also love a good rummage in an antique shop, flea market, or a print fair which I will visit in whatever country I'm in- in the days that I could travel that is. I will then tweak, colour pop and integrate these designs and give them a new life, a new purpose to let them shine as they were always meant to. I love the concept of injecting a new lease of life into old designs, some of which are attic rejects, others are very prestigious and yet totally hidden away. In their new form, integrated into a wallpaper design, they are accessible again to surround and bring joy and beauty with their new purpose and thus continuing their aesthetic journey in your home.
Have a lovely weekend!
Larissa
---